Description
Our Eco-Friendly Bamboo Leggings is a must-have for all wardrobes which create a seamless and flattering look!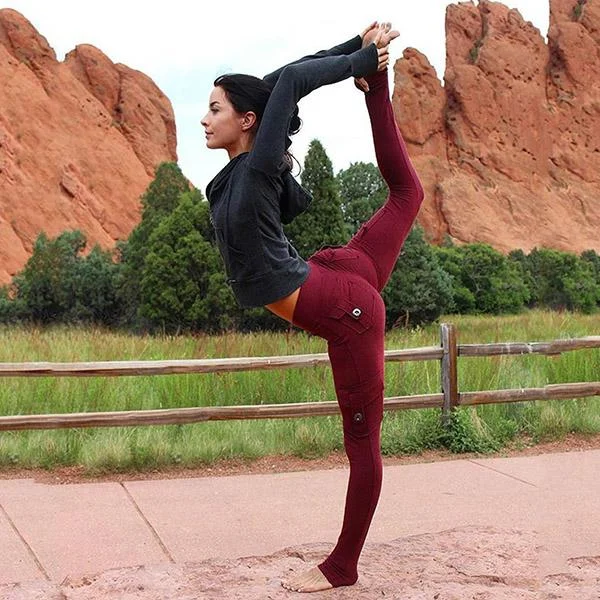 Made of High Quality Eco-friendly Bamboo Fiber that will last you years with proper care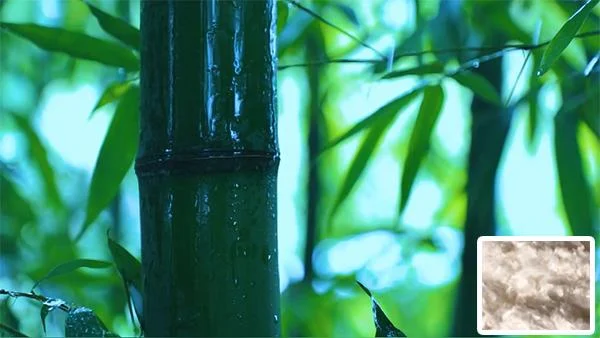 The bamboo fiber applies graduated compression to improve blood & lymph circulation, which tones legs and burn fat as you sleep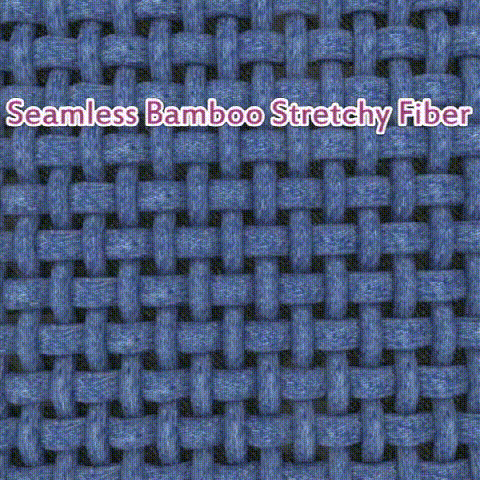 Stitched with compression to flatten tummy and lift buttocks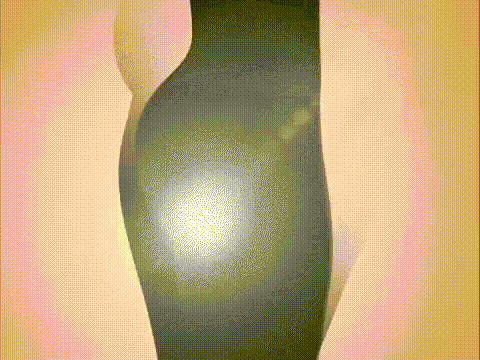 BENIFITS OF BAMBOO
✔Eco-friendly    ✔Super Soft     ✔Biodegradable
✔Antibacterial    ✔Breathable    ✔Odor Resistant
✔Slow Fashion    ✔Ethically Made    ✔Low Foot Print
Form fitted - without the compression feel of a synthetic fabric
DETAILS
70% Bamboo Rayon / 25% Cotton / 5% Spandex
2.5 inch elasticized waistband
Skinny Fit
Mid rise
Two back pockets and two on the thigh designed with raw edges and button detailing
Each pocket is made up of 6 pieces of fabric that are individually hand sewn
Bamboo regenerates naturally in 50-60 days
Natural Luster, Natural wicking properties, Non-toxic and irritating
Wash Cold, Hang Dry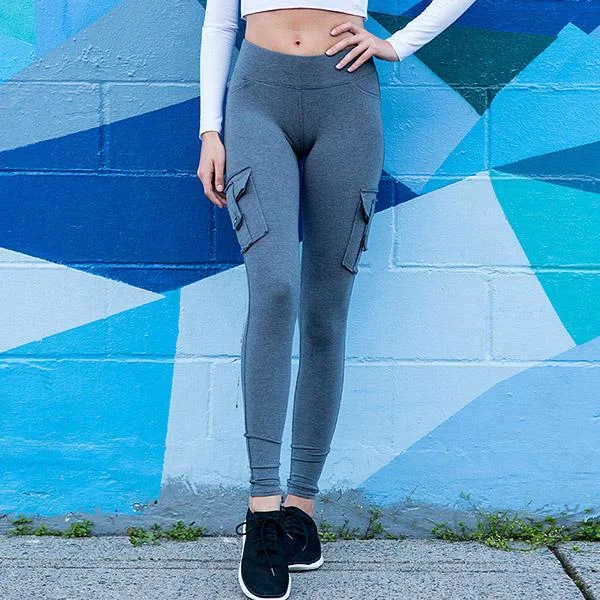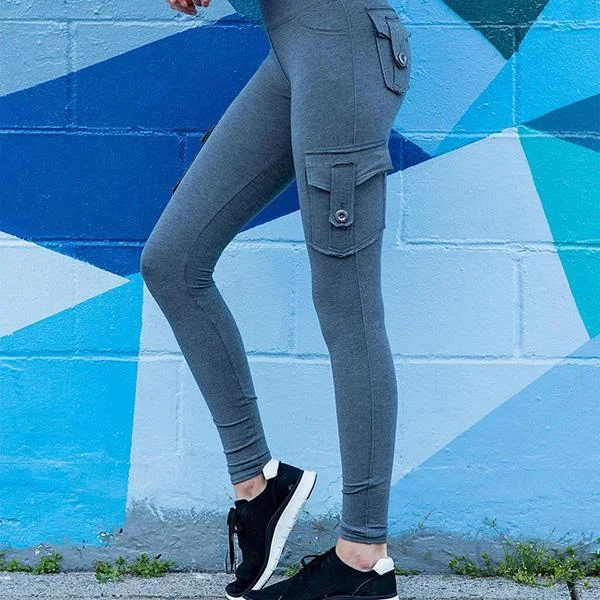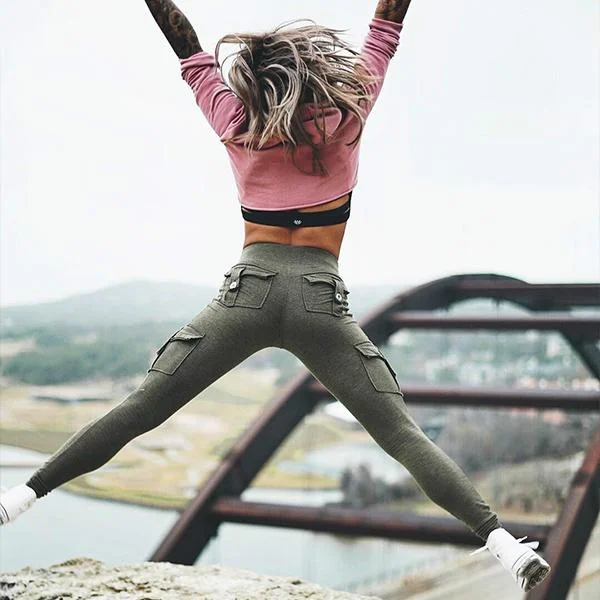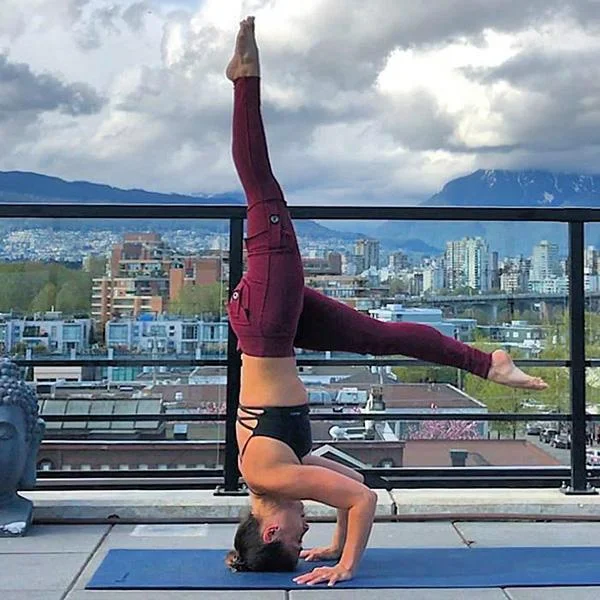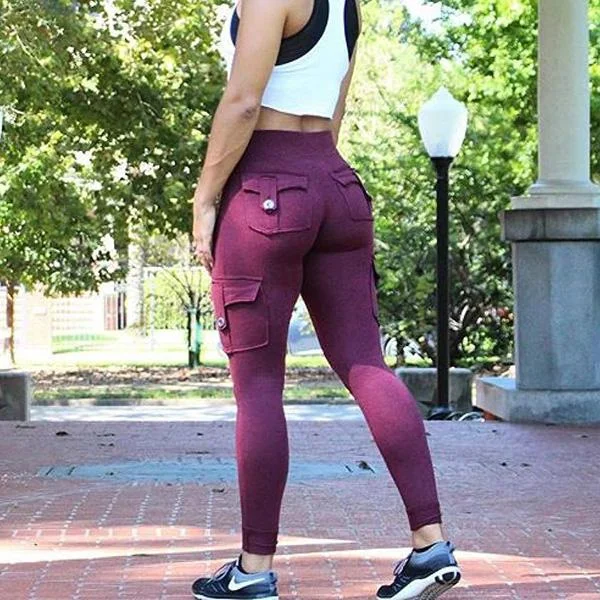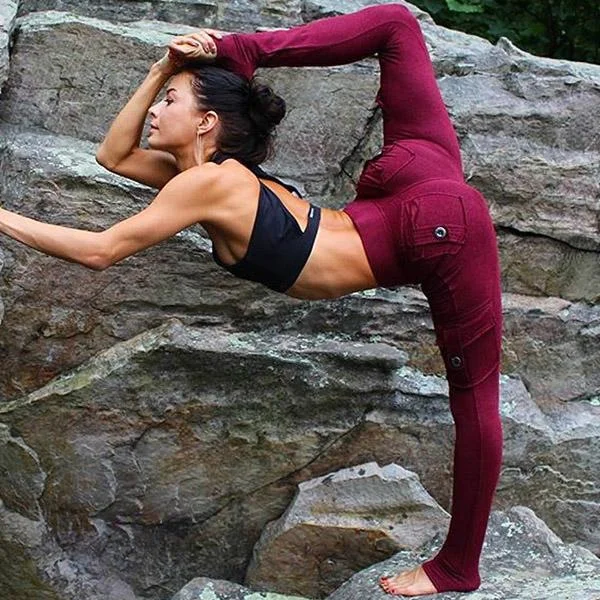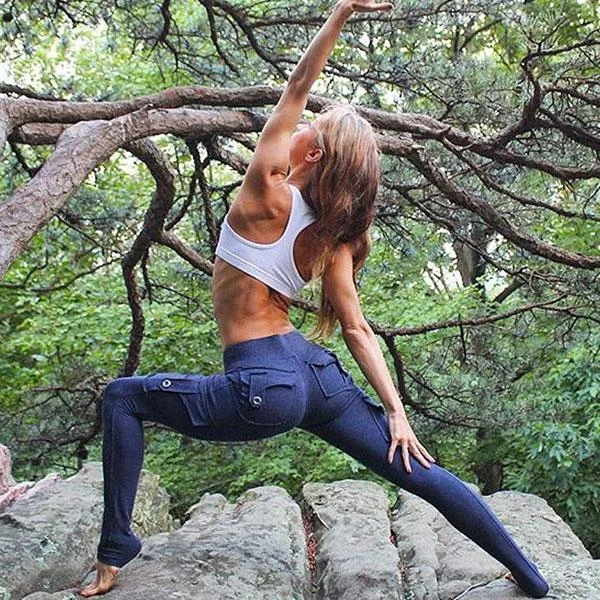 Payment & Security
Your payment information is processed securely. We do not store credit card details nor have access to your credit card information.