Description
Finally, say goodbye to horribly painful & burning red eczema! Our 
Advanced Psoriasis & Eczema Cream is scientifically designed for people who suffer from auto immune skin problems.
This amazing cream will help you treat Psoriasis and Eczema. This cream contains powerful medicinal herbs that helps cure different types of skin diseases.
Cracked, dry and scaly skin due to psoriasis and eczema can be very itchy and painful. The burning sensation and itch can be very uncomfortable and bothersome. This advanced psoriasis and eczema cream gives your skin instant and long lasting relief from itching.
This ointment have stronger inhibitory effect on e. coli and fungi, so that it can prevent skin from infections.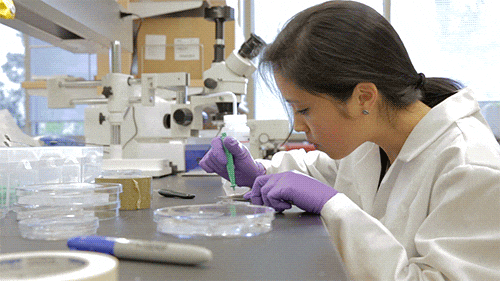 Symptoms 

Rashes commonly appear in creases of the elbows or knees or the nape of the neck.
Rashes cover much of the body.
Rashes can be especially prominent on the neck, face, and around the eyes.
Rashes can cause very dry skin.
Rashes can be permanently itchy.
Rashes in adults can be more scaly than those occurring in children.
Rashes can lead to skin infections.

Notes: External use only! Please do not swallow. Stop the treatment if any adverse reaction occurs.

Payment & Security
Your payment information is processed securely. We do not store credit card details nor have access to your credit card information.